If you are faced with a difficult situation, our understanding attorneys are here to help. Our criminal attorney Jacksonville FL group can assist you with sex crimes, domestic violence, DUI, charges of theft, fraud, juvenile crimes, drug crimes, charges involving drugs and/or guns. We are conveniently located in Jacksonville FL. We are standing by awaiting your call. We believe you will find our team professional courteous and committed to the best outcome available.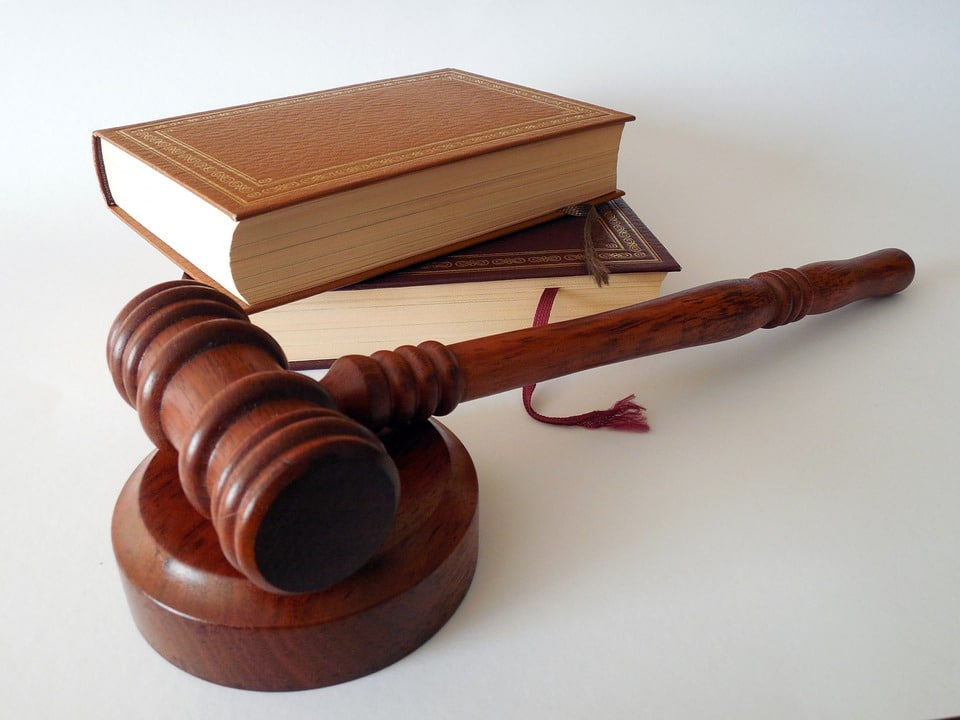 We understand that allegations such as these can bring about quite a bit of fear and trepidation. We will help you understand exactly what you might be facing and what the next steps are. Could you be facing a trial? How does a hearing actually work?
The legal process can be difficult to understand, and most aren't aware of all of their rights or responsibilities regarding our judicial system. We will guide you through the judicial process and maintain your best interest. Criminal attorneys are experienced in understanding the implication of the charges that you are facing. This is where experience is paramount in giving you the best shot at avoiding harsh sentencing or penalties that can follow you for a lifetime.
The real question is what the opposing attorney can prove in the court of law. We gather evidence, have discussions with witnesses and will help which laws apply to your situation.
Our lawyers in Jacksonville Florida are affordable for the experience they bring to the table. Our goal is to get your charges dropped or reduced. Many do not realize that if you fail to provide an attorney have a discussion with the prosecutor that they will go on the police report as the representation of the events that happened. Without someone to argue your perspective, you could be looking at a much worse outcome. Just because you are arrested doesn't mean that there are criminal charges brought against you. You need to know your rights.
Don't leave your situation to chance. Why would you put your life at risk and potentially be faced with the question, "Why didn't I contact a defense attorney?" This can happen years down the road when you suddenly have the realization that you may not have had adequate representation. Our attorneys are skilled at weighing your options and finding the facts in a case. We may be able to bring things to light that you were unaware may help your legal circumstance.
We will come to your defense and demonstrate potentially how some extenuating circumstances may play into your specific situation. This may cause the opposing attorney to reconsider some of the aspects of the case.
Contact our friendly staff to find out how we might be able to help you get the charges dropped or have your sentence reduced. We will help you understand your rights and give you our best.
We are a client-friendly firm and have adopted a zero judgment policy. Your privacy and safety are of ultimate importance for us. Find out how we can help your situation. Give us a call.
Get back on the road to your life. Let us help you. Contact one of the members of our professional legal team.